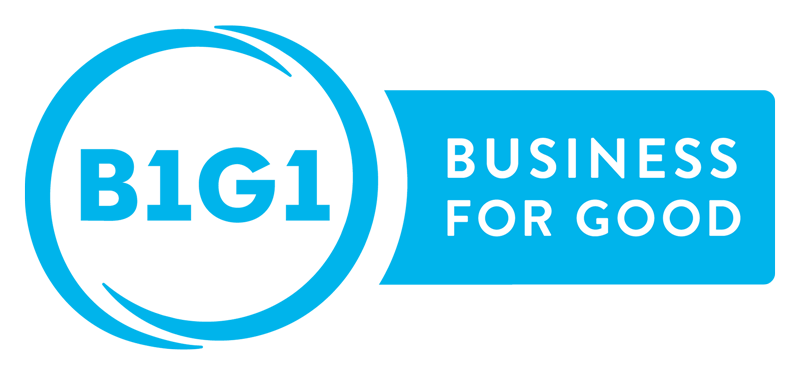 Connect Contribute Collaborate
Bringing heart-centered, mindful business owners together.
Benefits In The Community
This is an amazing group of online business owners who are coming together to master the 4 magic M's:
1) Mindset – Resolving emotional patterns of fear, doubt and worry through weekly transformational group coaching calls.
2) Masterminding– Featuring expert interviews to learn the latest business tactics, tools and strategies.
3) Membership Collaboration– Coming together to create partnerships, share audiences, and leverage content to grow as one. 
4) Making A Difference–  Hosting events and programs that result in something amazing happening around the world.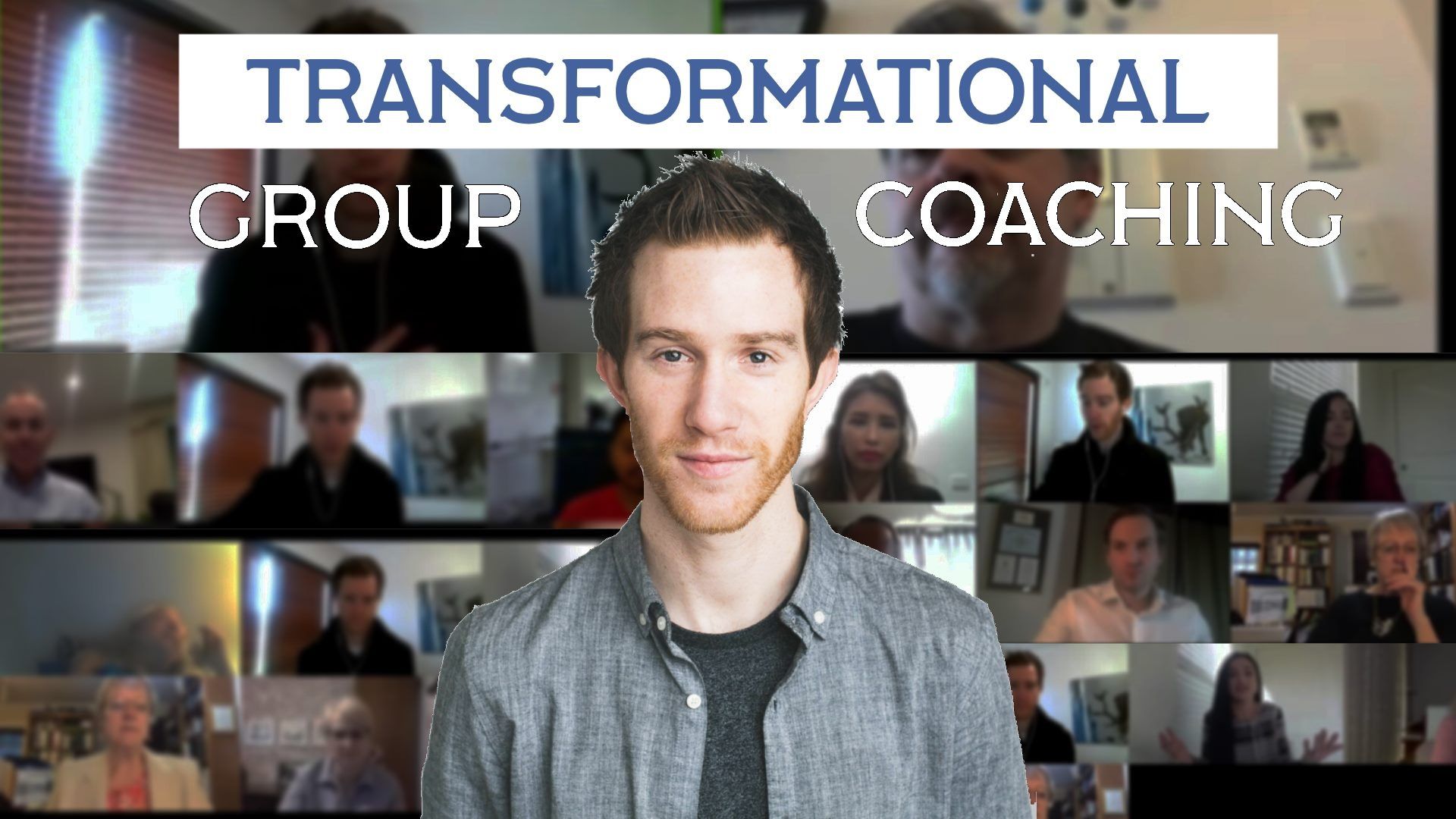 Just A Few Of Our Worthy Causes…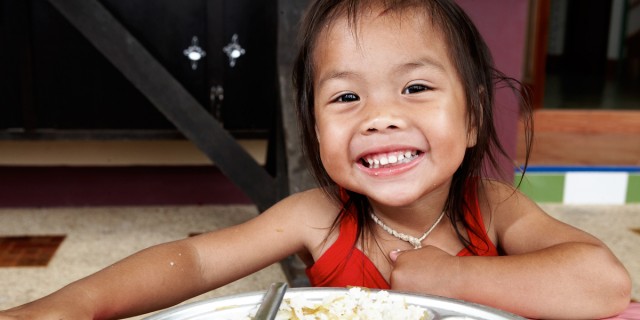 Feeding Children In Thailand
Provide nutritious meals for an orphaned and at-risk child in Thailand. This project is run by 'Hands Across The Water'  who aim to provide a safe environment, education and improvement opportunities to Thai children and their communities.
Life-Saving Water In Malawi
Providing access to clean water for life by sponsoring a simple well and water pump. In the villages of Malawi, high infant and child mortality are caused by water and sanitation-related diseases. Our contribution of a well and water pump is all that is needed to let people live the fullest of lives.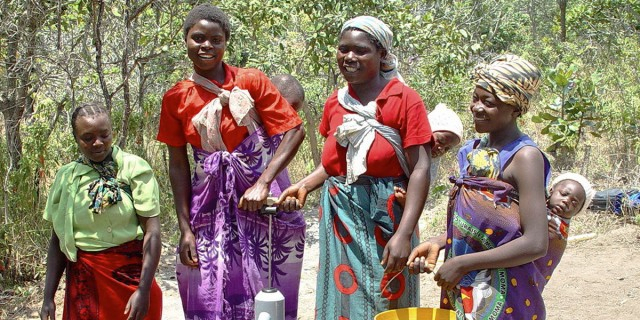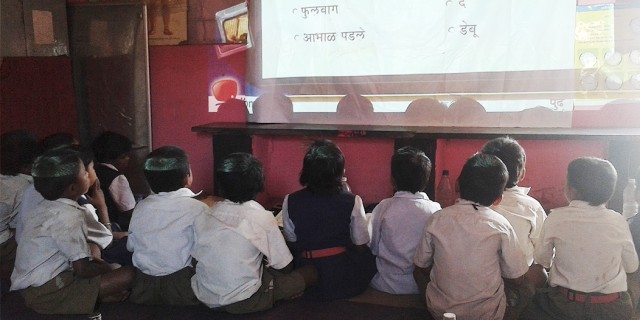 Providing E-Learning Facilities In India
Providing e-learning facilities to children in India. Help create the best learning environment for a child in rural India by introducing to him or her the latest technology for effective learning. This is saving the children in rural India from the harsh realities of poverty by handing over to them the most important tool of their lives – quality education.
Total Global Impacts Made By The Community
Contributions around the world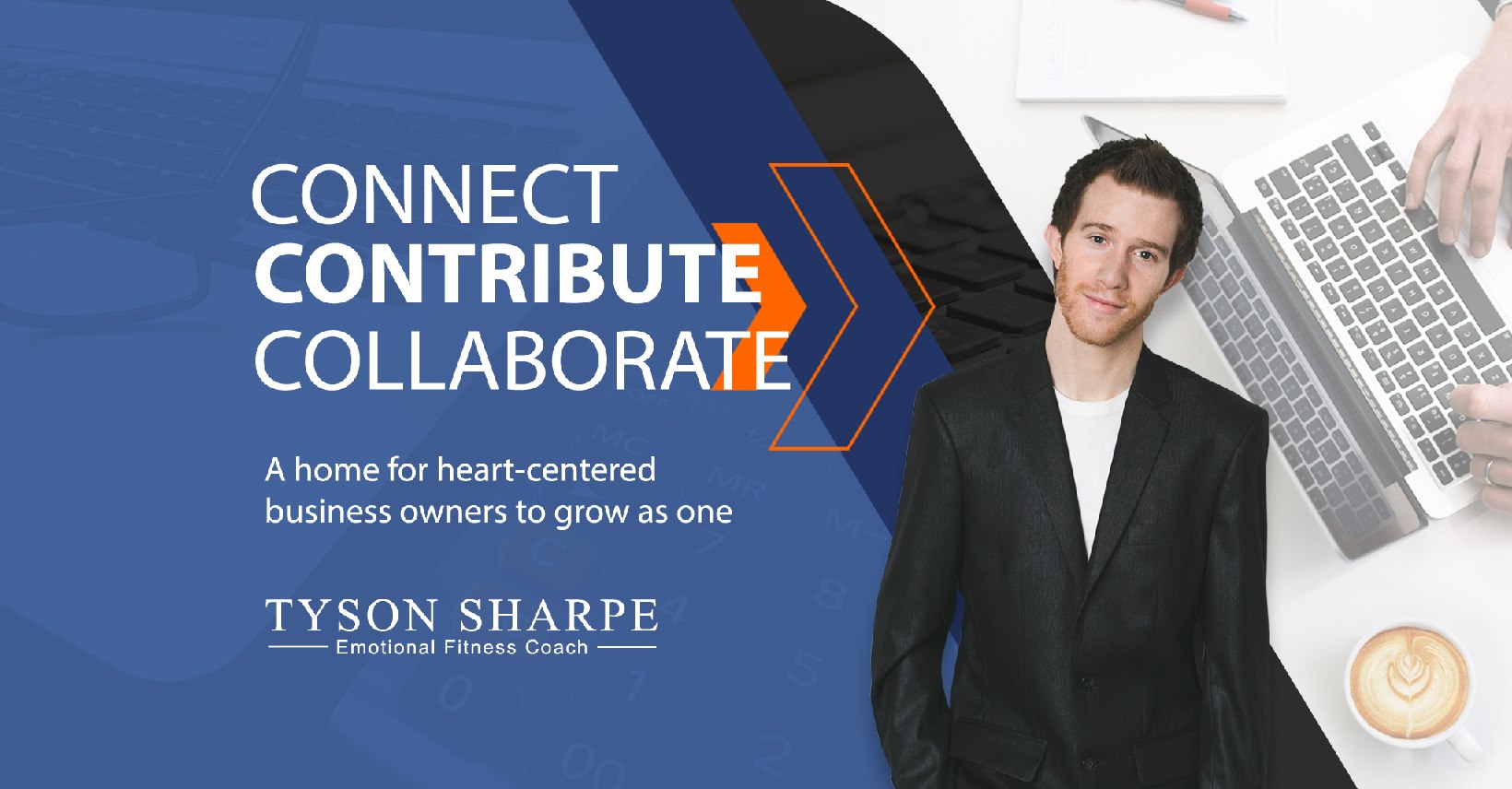 Feel free to jump in if you would love to be part of a tribe where business owners collaborate, grow as one, and raise more profits for good.